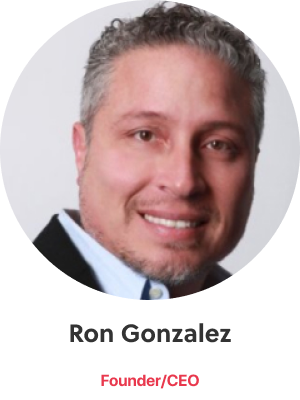 UNA was founded by healthcare professionals for healthcare professionals. With decades of experience in healthcare staffing, the UNA team has a deep understanding of the challenges and needs of caregivers. We saw a problem and sought to solve it.
Our goal is simple: make the onboarding process quicker. With lots of time, love and dedication, the future of healthcare staffing arrived. But – it wasn't without the past. In 2004, Ron founded NurseTesting.com, which later became Prophecy Healthcare. Today, Ron has built upon that legacy with UNA. He believes everyone deserves an easy way to find great jobs at great companies.
One exam. One account. One time.
Say goodbye to reassignments. No more endless click-throughs of the same exam. Your UNA account travels with you – which means your results do too. Take control of your career and your time with one-time test taking.
Private where it matters most
At UNA, we understand that as a healthcare professional, you have a right to privacy. That's why we have put in place robust security measures to keep your nurse credentialing information safe and confidential.
One place to take and store exams

Tests and checklists can be completed much easier and faster using UNA's mobile platform. Content can be assigned, taken, and completed from home, work, or anywhere in between!
Tired of updating your credentials on multiple platforms and apps? UNA Wallet has sync technology that allows you to update your license, CPR card, employment history, etc, in ONE place, and UNA does the hard work for you. With your permission, we can sync your work credentials with other tech platforms, or apps, with a push of the button.
UNA Health partners with Top Travel Nursing Companies 
in the U.S