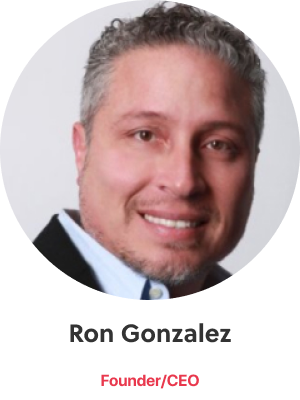 The past & future of
Healthcare Staffing.
UNA was founded by healthcare professionals for healthcare professionals. With decades of experience in healthcare staffing, the UNA team has a deep understanding of the challenges and needs of caregivers. We saw a problem and sought to solve it.
Our goal is simple: make the onboarding process quicker. With lots of time, love and dedication, the future of healthcare staffing arrived. But – it wasn't without the past. In 2004, Ron founded NurseTesting, which later became Prophecy Healthcare. Today, Ron has built upon that legacy with UNA. He believes everyone deserves an easy way to find great jobs at great companies
Two for the price of one!

Tests and checklists can be completed much easier and faster using UNA's mobile platform. Content can be assigned, taken, and completed from home, work, or anywhere in between!
Attract top talent by simplifying the credentialing process for your candidates. No more paper trails and email chains, UNA Wallet allows healthcare professionals to upload and share certifications, licenses, and other important documents anytime, anywhere.
We know how important an integration is to streamlining your workflow. That's why we've made it easier than ever with an open API. In short, UNA works for everyone.
Our Open API integration allows you to assign test content directly from your ATS. Once the assigned content is completed, PDF results are sent back and stored in your ATS. Eliminate the need for teams to manage multiple logins and platforms.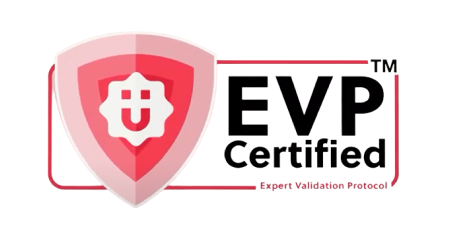 Validity comes in all shapes and sizes – some fit better than others. At UNA, we use the Expert Validation Protocol (EVP). EVP uses real people working in the field (subject matter experts) to identify key aspects of the job, knowledge, skills, and competencies required for a particular subject area. These experts assist in creating test items that reflect those critical aspects of the job.
From Behavioral Health to Wound Care, we got you covered. UNA's team of experts is always updating the UNA Test Content Library to match what you need. Our validated and up-to-date content is available 24/7, from any device.
UNA Health partners with Top Travel Nursing Companies 
in the U.S